Nonathlon News
18 September 2020
Free Spirits Nonathlon Analyser
Jon Taylor of Free Spirits has produced an Oarsome motivational tool for the Nonathlon; Free Spirits Nonathlon Analyser - to see how you compare over different events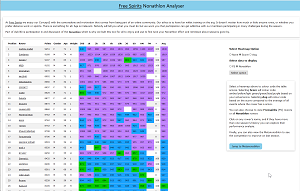 The link is in the left hand menu bar underneath the Ranking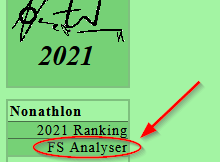 Thanks Jon!
11 May 2020
2021 Season has started
Congratulations to Jus for winning the 2020 Nonathlon!!!

Remember that you need to REGISTER for the 2021 season before you can log in, even if you competed in 2020...

You can import your profile, so it only takes a few seconds :)

Row Hard and Good Luck!